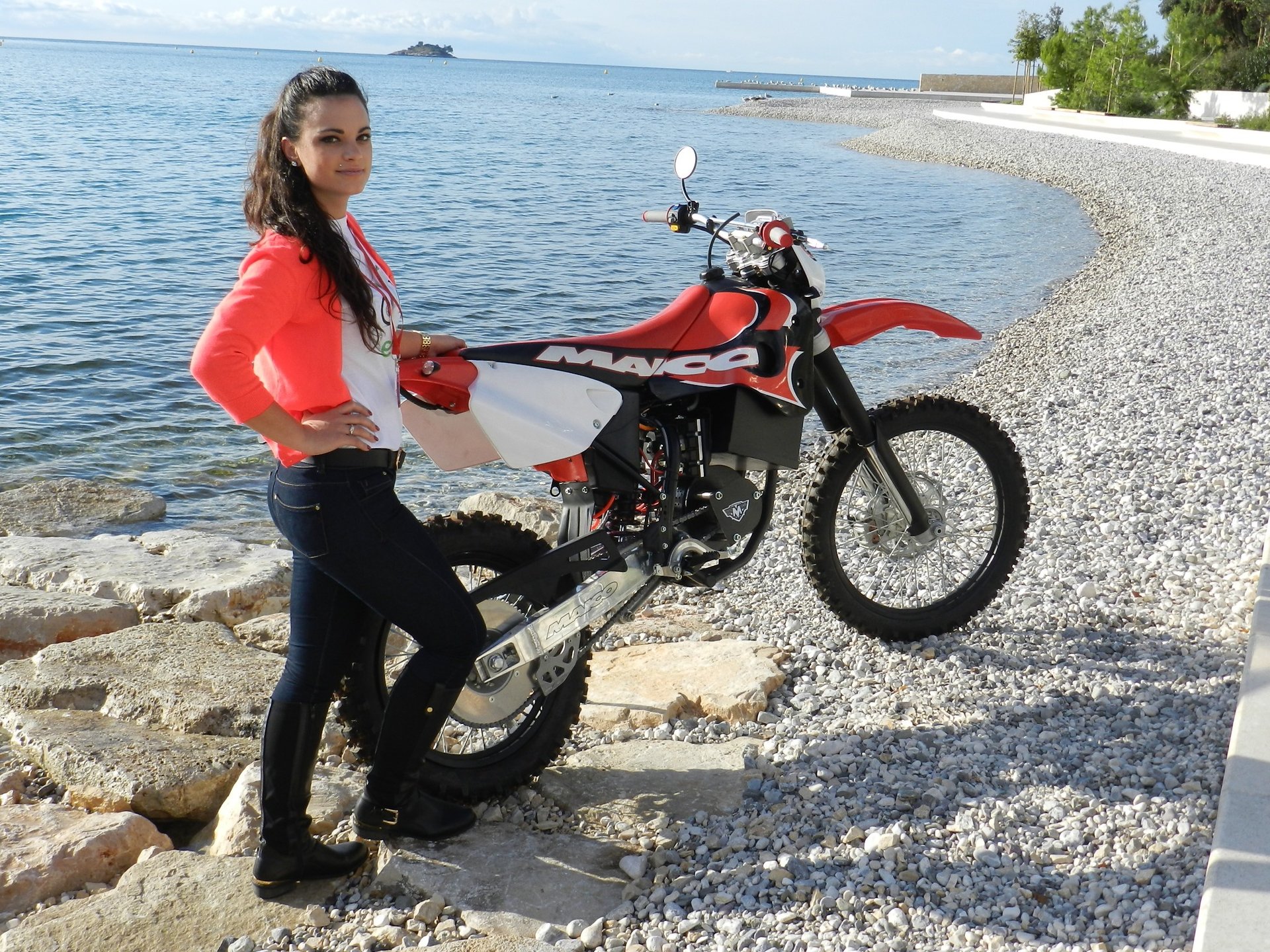 Maximizing Performance with Drive Train and Battery Upgrades
We would like to introduce ourselves briefly to you.
OFT d.o.o. was founded in 2015 and deals with the design and manufacture of electric two-wheelers.
The company owner comes from Germany and has been selling two-whee-lers since 1989. These included established brands such as DUCATI,BENELLI, LAVERDA, BIMOTA and many other exclusive brands. 10 years ago he took over the brand name MAICO and is building in cooperation with the company in Germany and his company OFT d.o.o. In Croatia, electric motorcycles, battery systems for a wide variety of applications, develop and build electric vehicles (such as the Solar Draisine project in 2021).
In addition to vehicle construction, we deal with the import of electric motors, electric outboard engines, controllers and specially developed drive train system solutions for all applications.
As well as the sale of electric vehicles.
Poducting & Selling: Electric Motorbikes www.maico-fahrzeuge.de

Poducting & Selling: Electric Vehicle Like Solar Draisine

official partner from www.solardraisine-ueberwaldbahn.de

Poducting & Selling: Battery solution

Poducting & Selling: Electric drive Train

Engeniering: Vehicle & Electric drive train

Exclusive Import & Selling: E-Bikes www.rgnt-motorcycles.com

Exclusive Import & Selling: Electric Engine, Electric Outborder, Controller ... From Goldenmotor www.goldenmotor.com
Visit from the President of Croatia Zorana Milanovica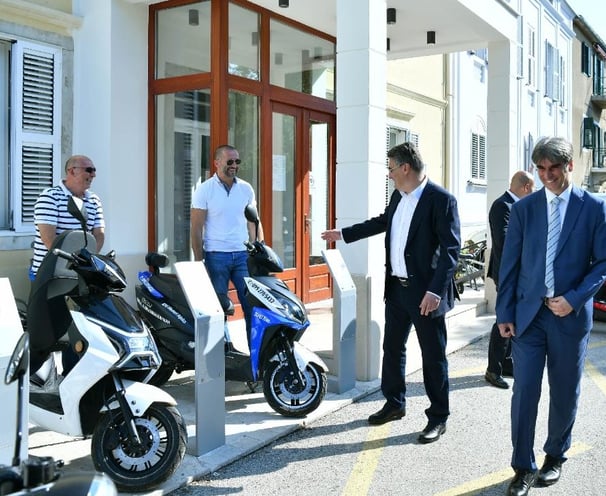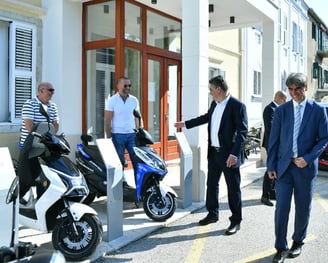 The first new Solar Draisine from the Second Generation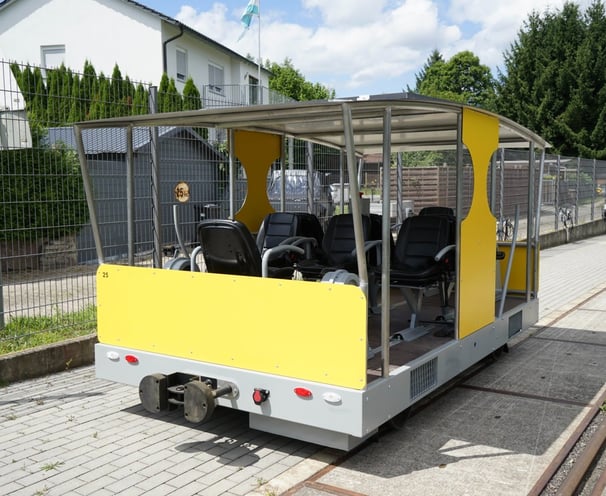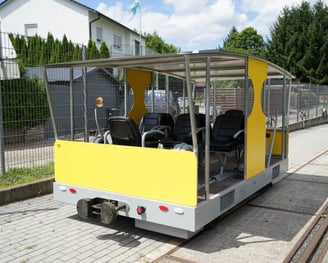 inductive charging Station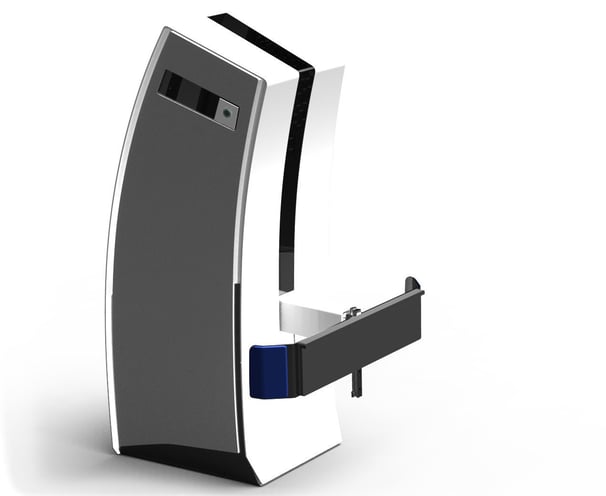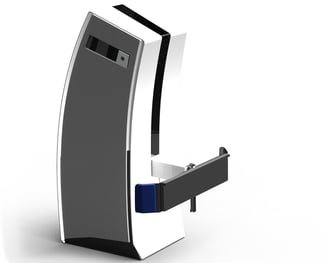 Address
Dolnja Cesta 21, 51218 Cavle
Contacts
(+385) 051344374
Mail: Info@oft.hr